YOUR LIFE YOUR WAY [ webinar ]
Your Life Your Way
Personal entrepreneurship – an inner and online journey with meaning and direction
For you, if you;
are thinking about a career change, but don't have the time (or desire) to start another education.
have been away from the job market for a while, and want to gain new perspectives on returning to work.
are thinking about dropping your wage-earner job to start your own business.
simply just want new/more perspectives on what you are good at.
Here is a total of five weeks, with an intense focus on your competencies – the formal, and perhaps most importantly, the informal ones.
These are competencies that you don't acquire from formal education and professional development courses, but rather from being who you are, and from having experienced what you have.
Often these important competencies are lumped together under "vocational experience", or we ignore them because they weren't acquired on the job, but are "just a hobby".
So what would happen if you had a closer look at your life and your competencies in a broad perspective?
Your life
What competencies have you acquired so far?
Which experiences have given you important competencies that you use today?
What competencies are "latent" in you?
Let's dig for gold! – Compared to digging for gold literally, where you can't be sure if it is there, you know your competencies are there for sure. It's a matter of focus or change of focus.
Here you create an overview through a visual lifeline that clarifies the important incidents in your life that have had an impact on what you're good at.
This module will be extended, as we also cover your best hopes for the whole online course (hence the focus in the gold digging).
Competence-extraction
What can you use this knowledge for (perspective)?
What do you want to use this knowledge for (direction)?
Painting the big picture in details, sorting out what to use for now, but not skipping anything.
Competencies are like life. Changing, developing, and new stuff is evolving.
You get to organise the visualised competencies, formal and informal, and give the big picture a structure, in order to start getting the first ideas of what you are capable of, and how you want to use it.
Future perspective
Where would you like to go with this knowledge?
What will be different as a result of that?
What if…
…you are where you want to be, and that shows you "at your best"? What is different there, and what are you doing that you are not doing today?
You build a future scenario that's attractive to you, and together we explore what it means to arrive there and be there.
Network
What and who can support you on the way there?
What will tell you that you are in contact with the right people?
You build a map of your surrounding resources to see who and what that can support your journey.
This is also a good way to find potential "soul mates" – maybe even travel companions?
Next steps
What needs to happen first, and what comes next?
How will you know, you are on the right track?
Strengthen motivation and direction.
"Action precedes clarity"
– Michael Doneman
Life is unpredictable and despite that, you need planning. The planning has to be firm enough for you to know what to do, yet flexible enough for you to be able to change your path where necessary.
You will plan your further journey, focussing on what will tell you, that you are on the right track, and why this particular path is attractive to you.
On top of the five weeks you also get one hour of personal coaching.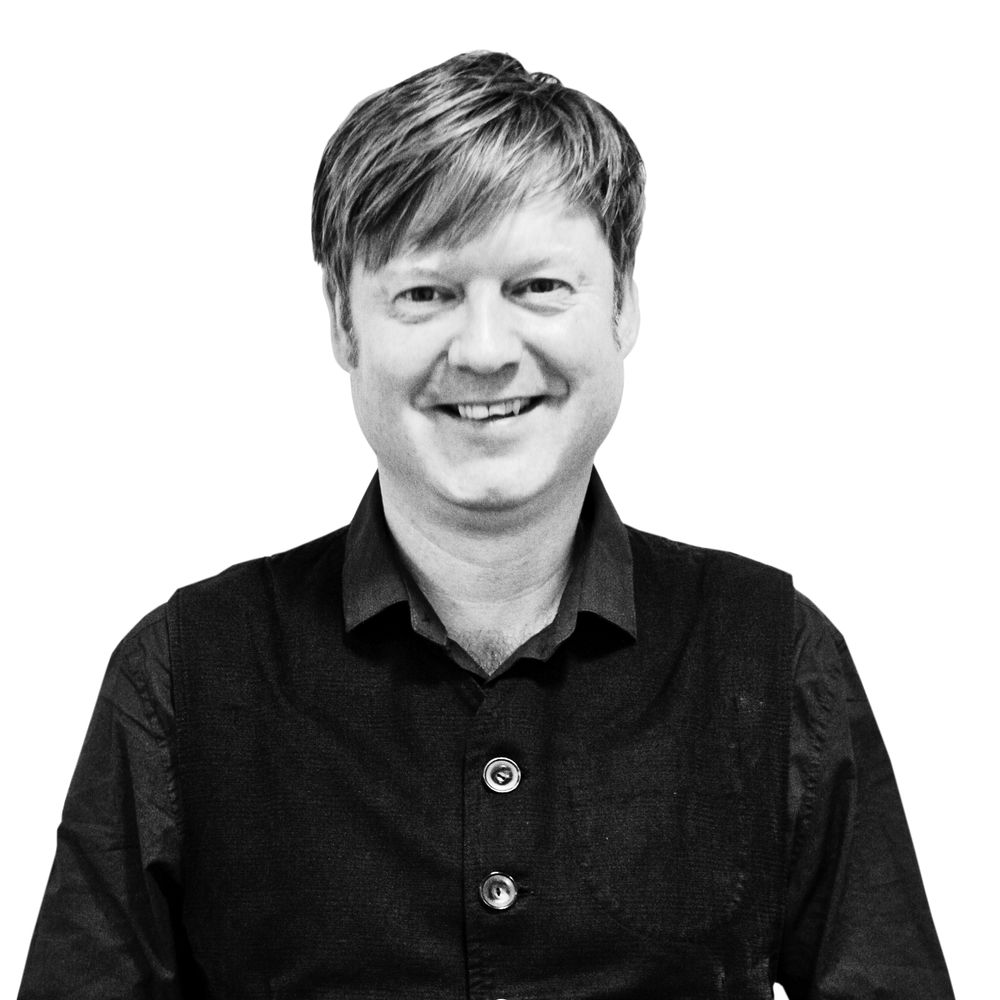 Jesper H Christiansen
Trainer, Professional Certified Coach
Jesper has been a free agent since 1997, working for both individuals, private and public organisations, small and big businesses.
He's a trained Kaospilot (Project Management) and also certified as a Solutionsurfers Brief Coach and ICF Professional Certified Coach. In other words you are in good hands when it comes to support on your journey!
If you have any questions regarding this training please contact him directly: jesper@edgeware.com.eu.
We perhaps distinguish between work and free time, but our competencies don't.
They are always there, and they are always developing, whether we want them to or not.
 YOUR LIFE YOUR WAY  [ webinar ]