Your Life Your Choices
Are you also having a conversation with yourself about what should be different in the coming future? Then this your chance: Your Life, Your Choices.
Take your time to figure out, how you will work on your career with fresh energy, how you will start a new training and integrate it in your life or taking off professionally maybe after a long absence and do something completely different.
In other words: give your personal needs the necessary space.
For you, if you;
are thinking about a career change, but don't have the time (or desire) to start another education.

have been away from the job market for a while, and want to gain new perspectives on returning to work.

are thinking about dropping your wage-earner job to start your own business.

simply just want new/more perspectives on what you are good at.
We perhaps distinguish between work and free time, but our competencies don't.
They are always there, and they are always developing, whether we want them to or not.
Look and listen
Listen to what people who don't know you particularly well, see as your strengths and as something good about you. An unbiased view from others often sees more than we expect. To experience this acknowledgement feels extremely good!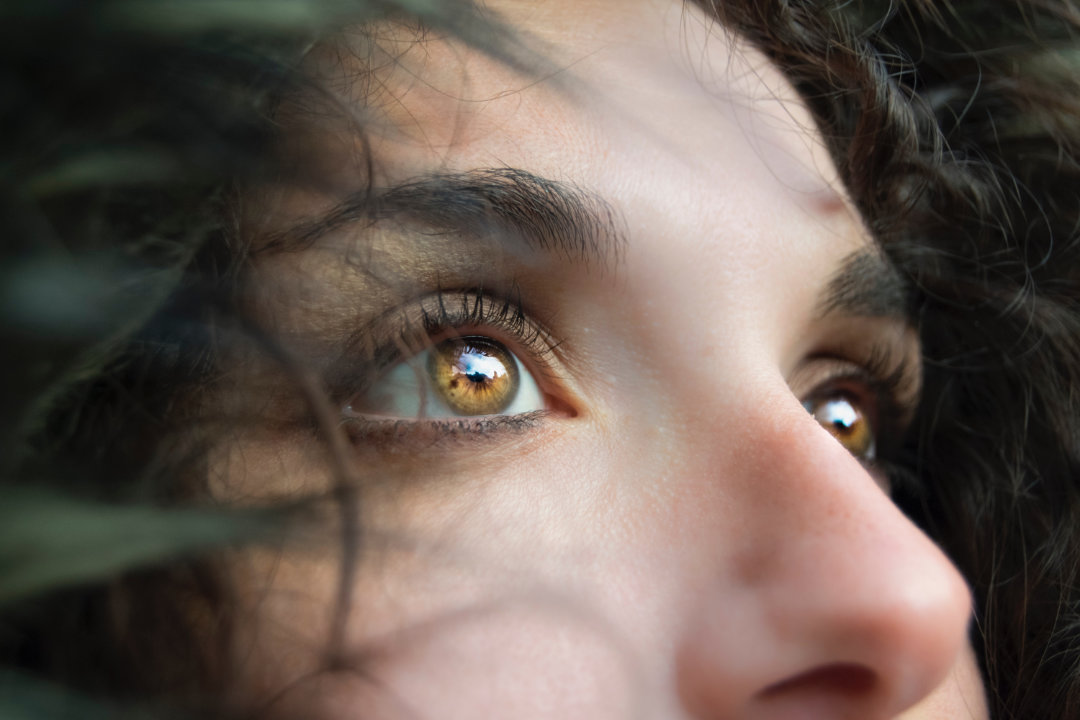 Search and find
Think about all your fellow humans: Who can support you and how? Who does it voluntarily? Who can you ask? When your allies believe in you, also detours become an adventure!
Think, rethink and think ahead
You won't just "feel" where to put your every step, you will also get a workbook and tools to carefully rethink every realisation, every wish, every idea, and to examine them in your head. When your head understands every decision, it gives you additional strength!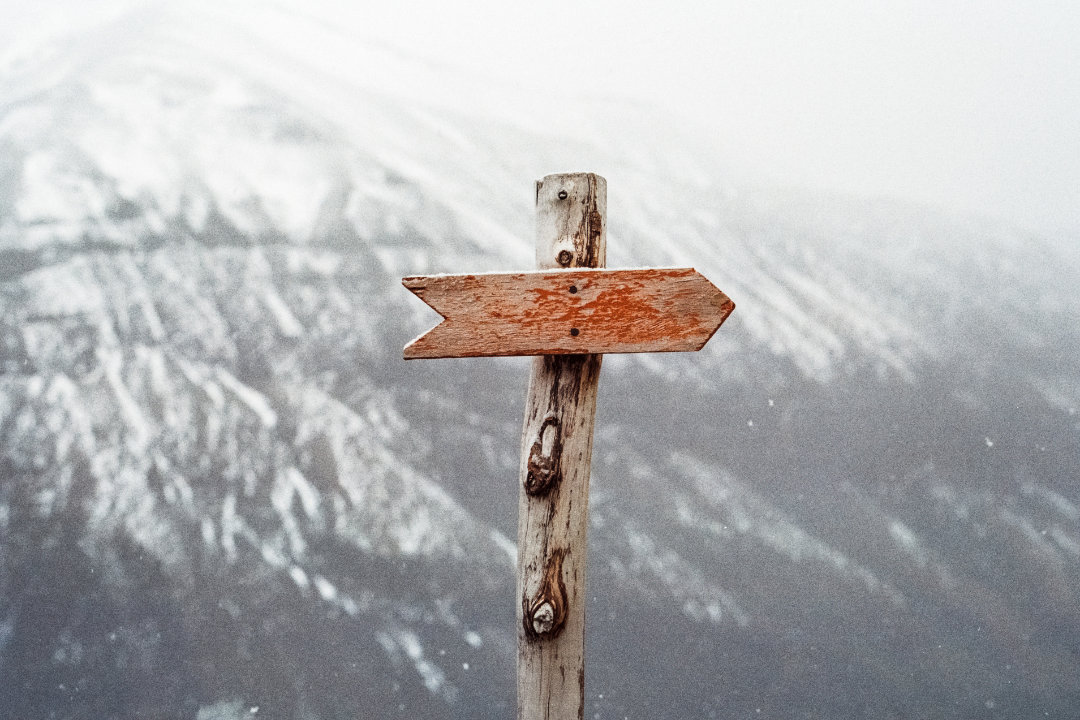 Look back – with binoculars and magnifiers
Explore all the small and big things you succeeded in. Discover moments in which you felt strong, happy and meaningful. Because what you can do, and what you're really good at, doesn't (only) appear at work!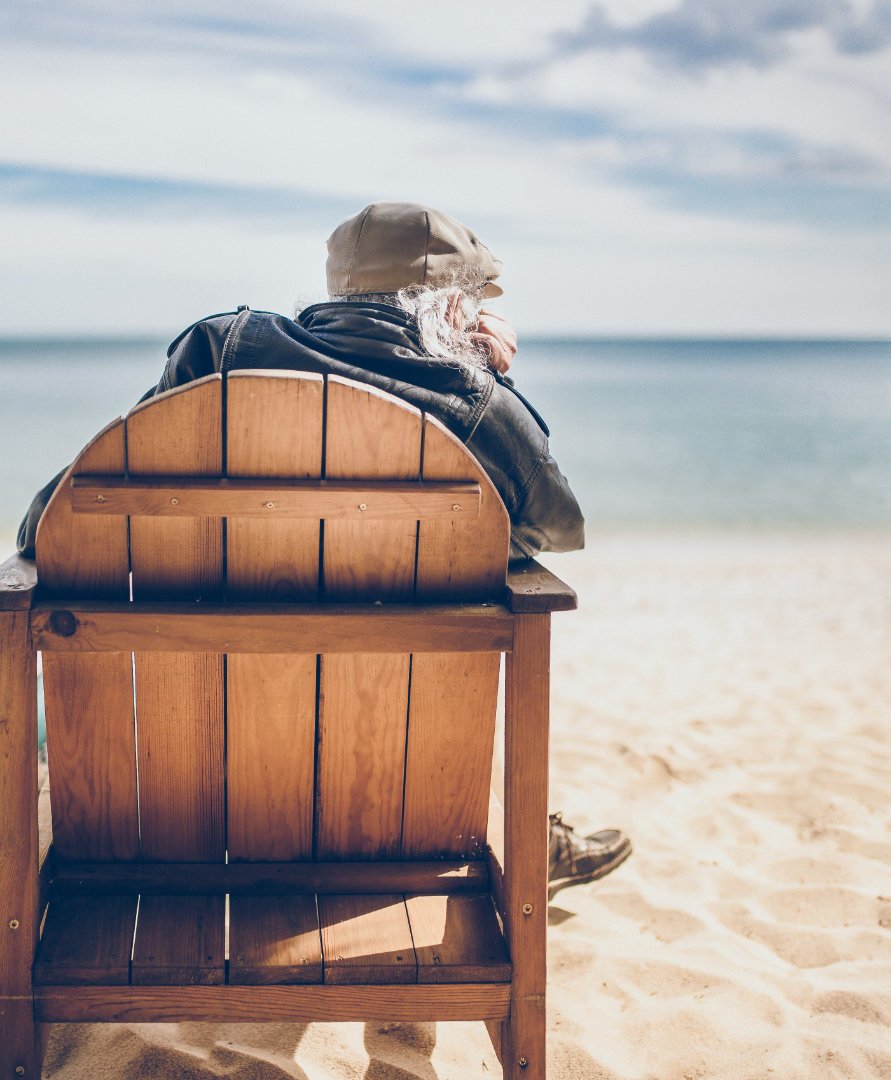 Plan – with a microscope and magic wand
Write a to-do list that makes your heart laugh. Develop joyful action alternatives and define the first steps on your new path. Because even the longest journey starts with the first step, and small steps make an easier start!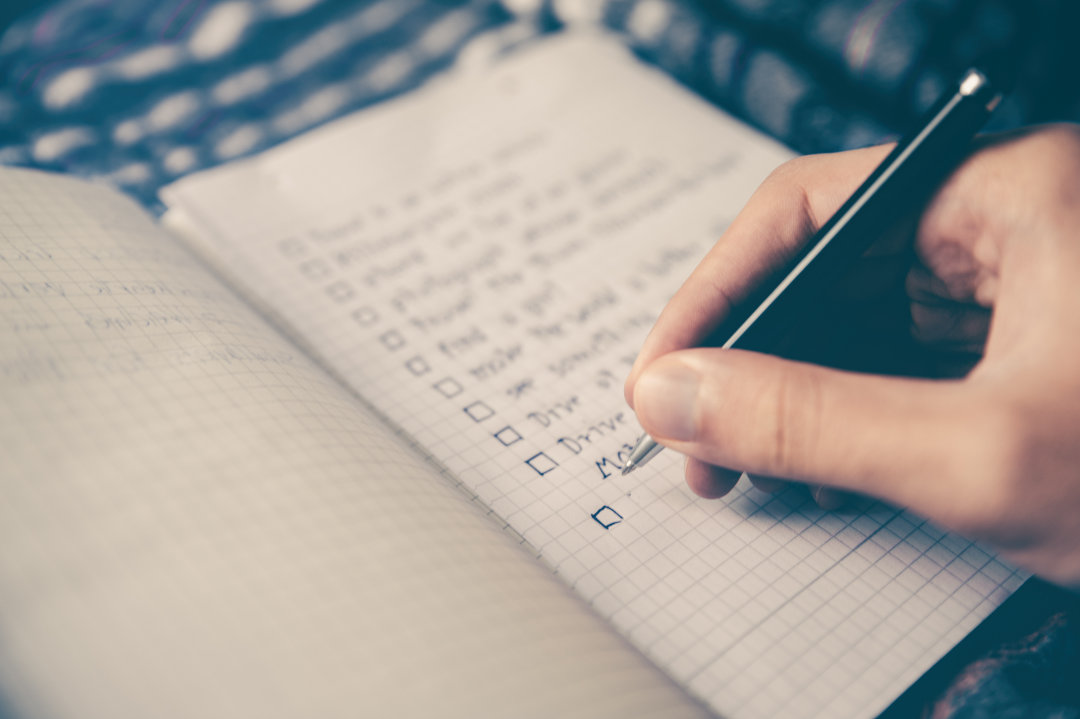 In one day you will:
Rethink your wishes and ideas

Rethink your strengths and successes

Rethink and plan new, joyful alternatives, and effective, feasible steps.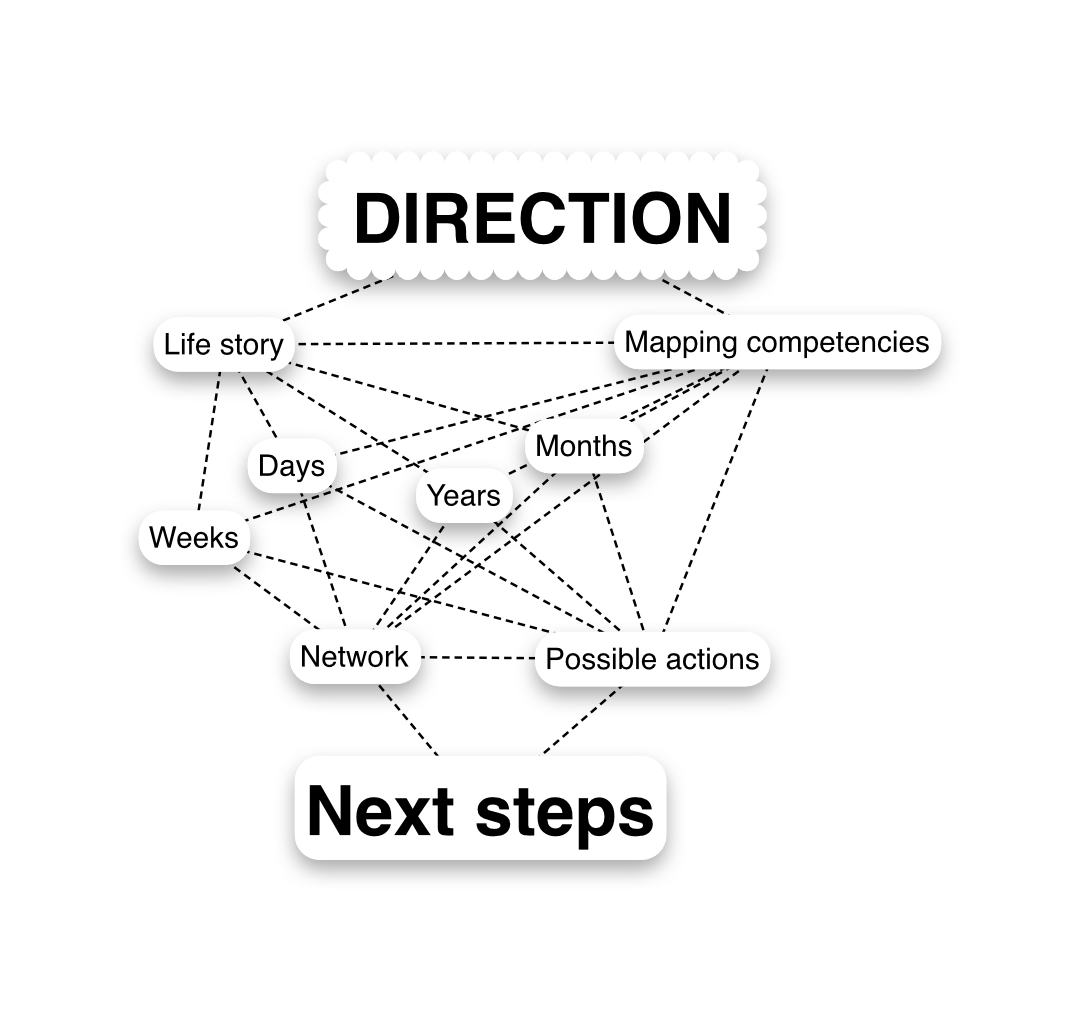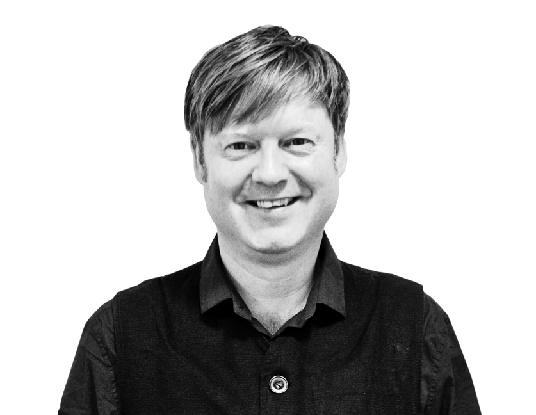 Jesper H Christiansen
Trainer, ICF coach, consultant
Jesper has been a free agent since 1997, working for both private and public organisations, small and big businesses.
He's a trained Kaospilot (Project Management) and also certified as a Solutionsurfers Brief Coach and ICF Professional Certified Coach. In other words, you are in good hands when it comes to supporting you on your journey!
If you have any questions regarding this training please contact Jesper directly: mail@edgeware.eu.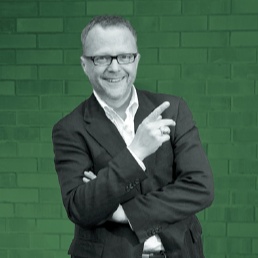 Thomas Fehr
Coach and consultant
Thomas has been supporting people as a solution-focused coach in personal transition phases since 2007 in Germany, Switzerland and Austria. More details:
www.inveni-co.de
.