We have a series of webinars made for you to fit into your tight schedule. All webinars are live and interactive. No pre-recordings!
However, if you prefer to have your own webinar, a personal run through your business – alone or with your partners or employees – that is possible too.
Ask for a free clarity-session
Please send us an email and ask for a free 30-minute conversation to clarify your wishes and see if they fit our offerings. We can't guarantee a fit for you, but we do guarantee a clarity that you can act on after 30 minutes, whether it's based on our services or something else.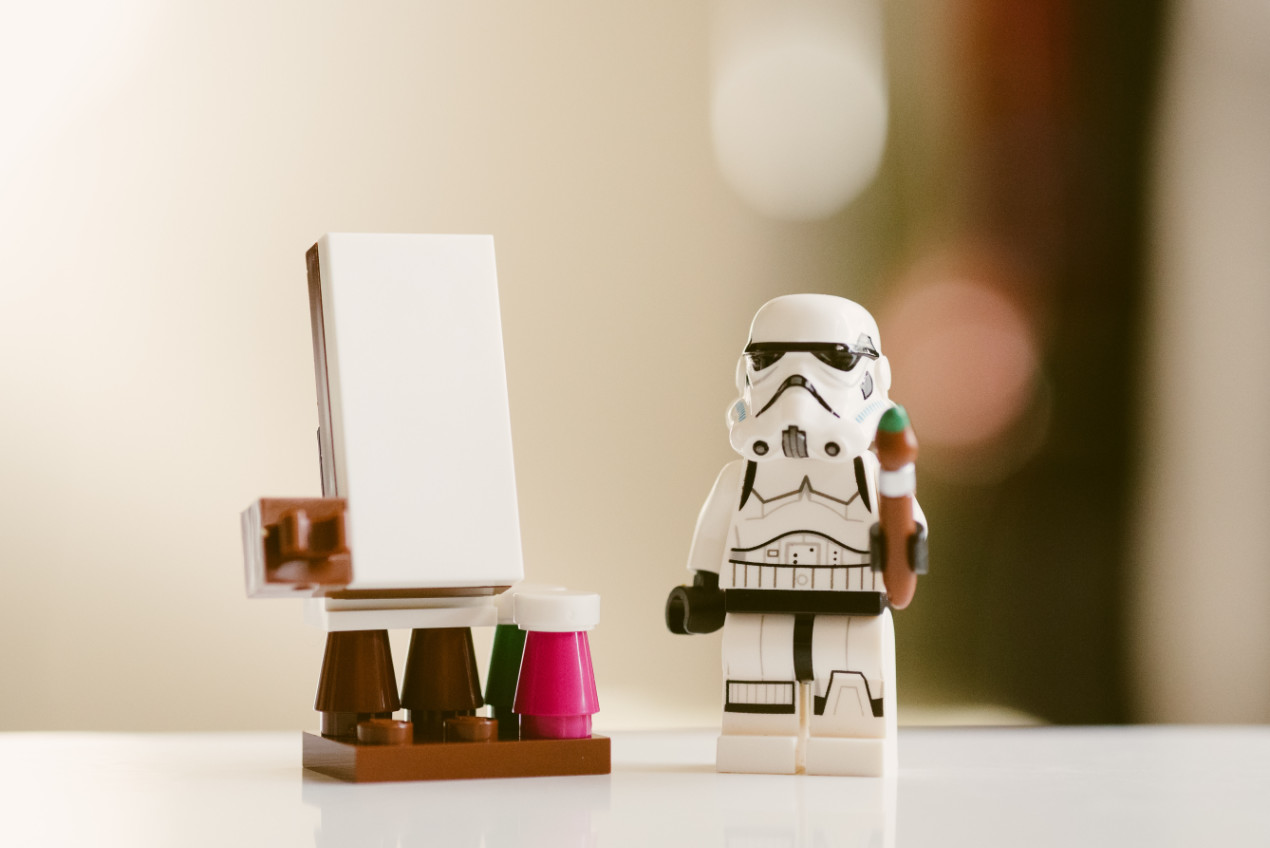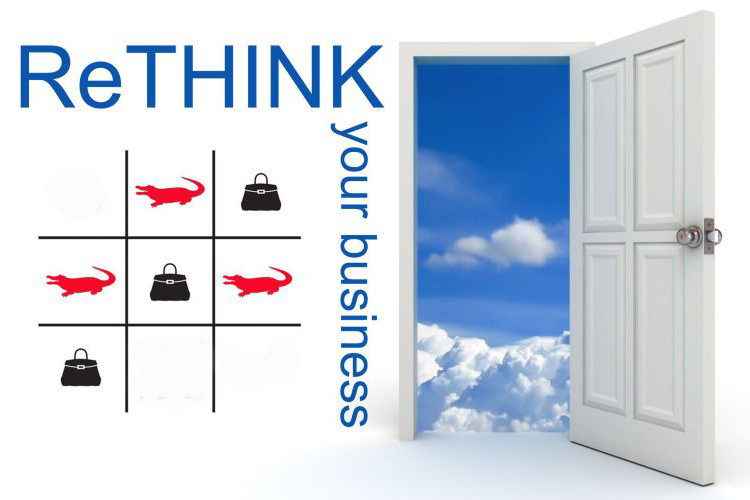 ReTHINK Your Buisiness
For established small businesses wanting to develop, change and innovate, Edgeware offers simple (but not always easy) and practical tools for fast, effective decision-making that transforms and grows your business.
You can chose from three different webinars with a focus on:
Is your business financially sustainable?
Is what you do fun?
What difference do you and your do?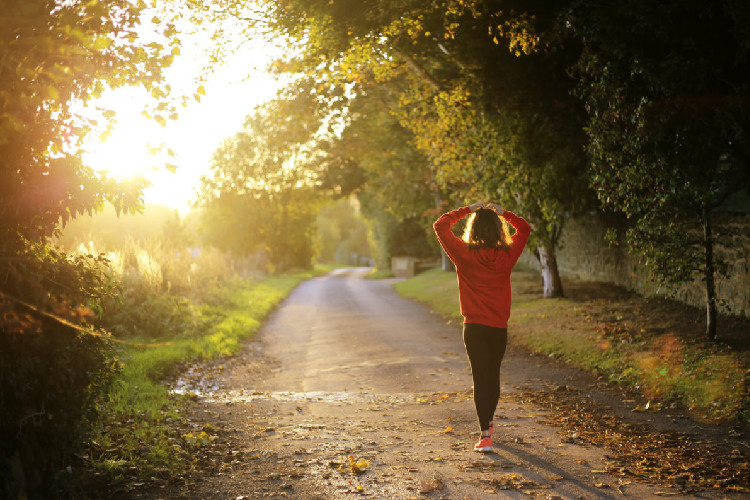 Your Life Your Way
Here is a total of five weeks, with an intense focus on your competencies – the formal, and perhaps most importantly, the informal ones.
For you, if you;
are thinking about a career change, but don't have the time (or desire) to start another education.
have been away from the job market for a while, and want to gain new perspectives on returning to work.
are thinking about dropping your wage-earner job to start your own business.
simply just want new/more perspectives on what you are good at.
Tell me and I forget, teach me and I may remember, involve me and I learn.